BEAUTIFUL AND AFFORDABLE WEBSITES
Based in East Sussex, we help small businesses and start-ups, create websites that bring businesses to life online. We build your website using WordPress themes, making sure that you not only get a beautiful website, but also an affordable one.
With backgrounds in business, communication and web-development, we use our experience and expertise to make sure you get a website, that not only looks great, but also works for you and your business.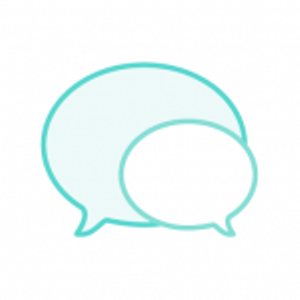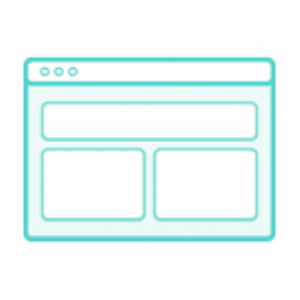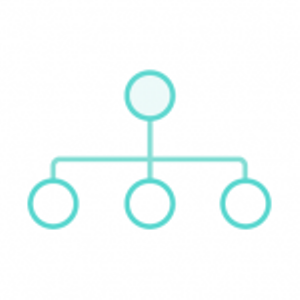 Before we start building your site we'll have a chat to get a better understanding of your business and the aim of the website.
We'll help you find a WordPress theme which will match your expectations of look and functionality of your new website.
We'll propose a site structure which aims to give your visitors the best possible user experience.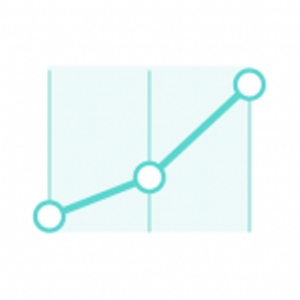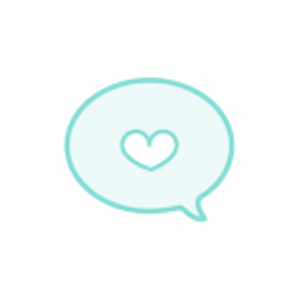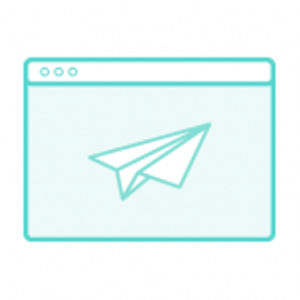 Once we've settled on the structure we'll start implementing your content throughout the site.
Once we're done implementing your content, we'll send the site to you for a review. Give us your feedback and we'll make it happen.
Once you're happy with your brand new website, we'll make it go live!
---
"We created Swarm because we want to help you, the small business owner or start-up, by making sure you have the best possible website, even if you don't have unlimited means."
We offer the ability to extend your website even further, with advanced functionality to go above and beyond the standard site features. For example event management, appointment booking systems, quotation engines and more.
Do you need a full website to promote your business and services? We set up all of the pages for you, help you determine the best possible navigation and generally make sure that the usability of your site is as good as it can be.
Setting up shop online? Let us build your e-commerce site for you. We'll help you determine the perfect layout to support your brand and guide you through designing the perfect shopping experience for your customers.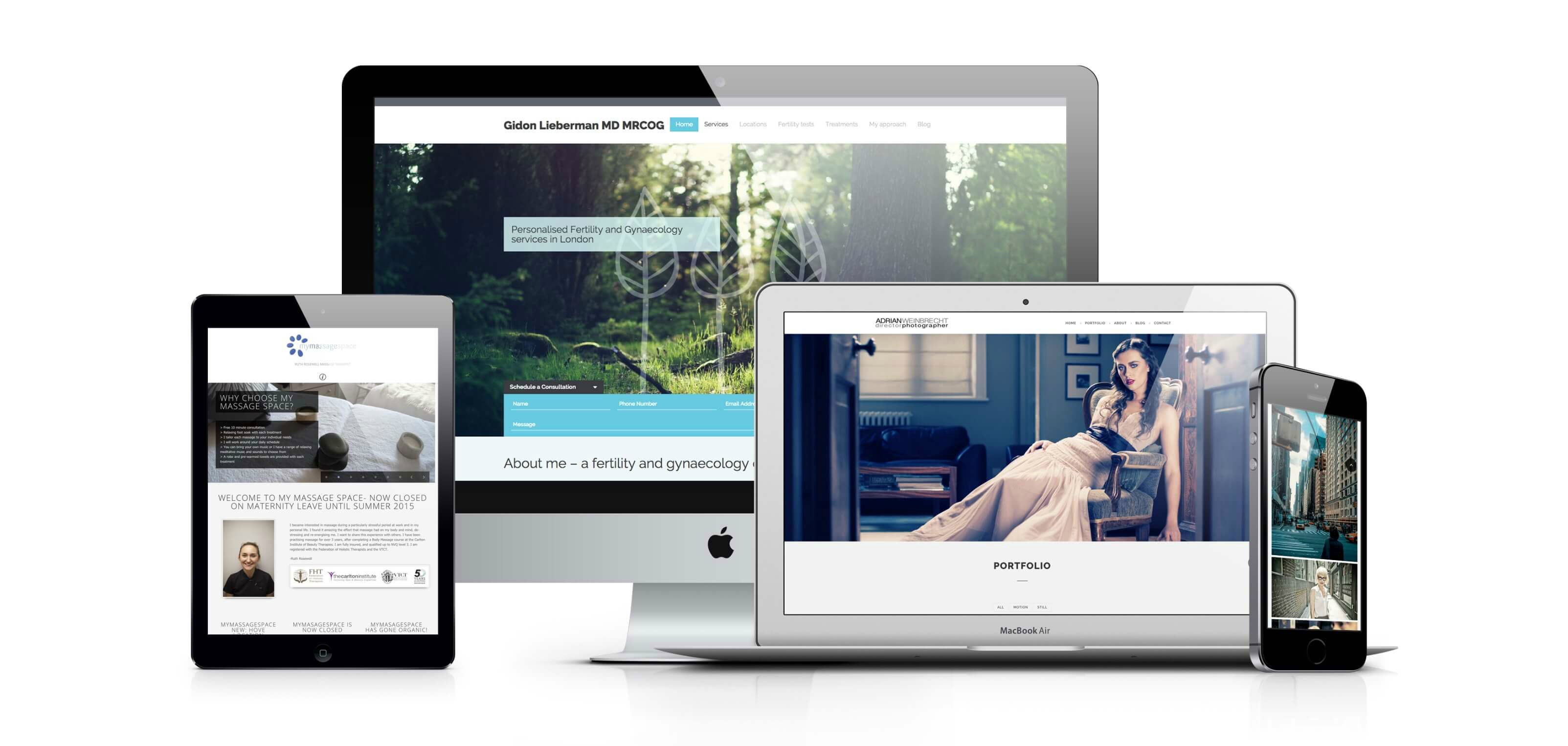 "I'm really happy with the website Swarm built for me. They took the time to understand my business and reflect this in my website. They answered all my questions and were really helpful. I didn't know anything about building websites when I started out but I found once it was built, it was easy to adapt and use, creating new pages and importing images. I've even had customers compliment me on how clear and easy to use my website is."
Ruth Roswell - My Massage Space
"We met on a recommendation and were thrilled that the team at Swarm seemed so flexible to our needs.  We were limited with both budget and time, but neither seemed to be a problem.  Despite the fact that we had a clear and fixed idea of what we required, they delivered it painlessly and quickly.  Since our launch, they have also been very helpful in our few early teething problems while we manage the upload to the new site. I know we will be able to count on them if we have problems in the future, or, as we hope, will want to upgrade as our business grows."
Lynne Edwards - Portfolio Publications
"Our website is vital to our business and making sure that site is healthy is paramount. Swarm have been ace, quick in communication and fixes. If you use WordPress and haven't time to do it yourself, use Swarm."
Jess Russell - Cutting Edge CNC
"We are absolutely thrilled with our new look website and it's been such a pleasure working with the Swarm team who were always enthusiastic, full of solutions, attentive, worked quickly and really understood what we required. Nothing felt like too much trouble for them and we are extremely pleased that we chose them for our web build."
David Webb - David Webb Residential
"
Swarm were recommended to me by a friend and I've not been at all disappointed. Far from it in fact the co. have a very professional yet relaxed approach to their work that I like. We met up at their lovely offices in Lewes where I was looked after like a king. I explained the feel of web site I wanted and the type of branding I was imagining. They brought my ideas to life, like magic. This is a rare thing in my experience, they really can read minds! I'm now proud of my web site and branding the team at Swarm have created and now feel confident to go out and market my company knowing that behind me is a great tool and a professional and fresh image that I know, from immediate feedback, is up to date, clear and eye catching. Highly recommend them and in fact I already have."
John Turner - Managing Director, B2M